Connect with engineering mentors who are invested in your success - an alum who is ready to listen, inspire, help navigate challenges and recognize opportunities.
The AMAE Mentorship program offers opportunities for S&T distinguished alumni to mentor current MAE students to foster academic and professional success. The goal of this program is to bring together students and alumni for an exchange of information on education, professionalism, aspirations and ideas. These relationships provide a learning experience for MAE students outside of the classroom, where they have a chance to see the opportunities that a professional environment has in store for them.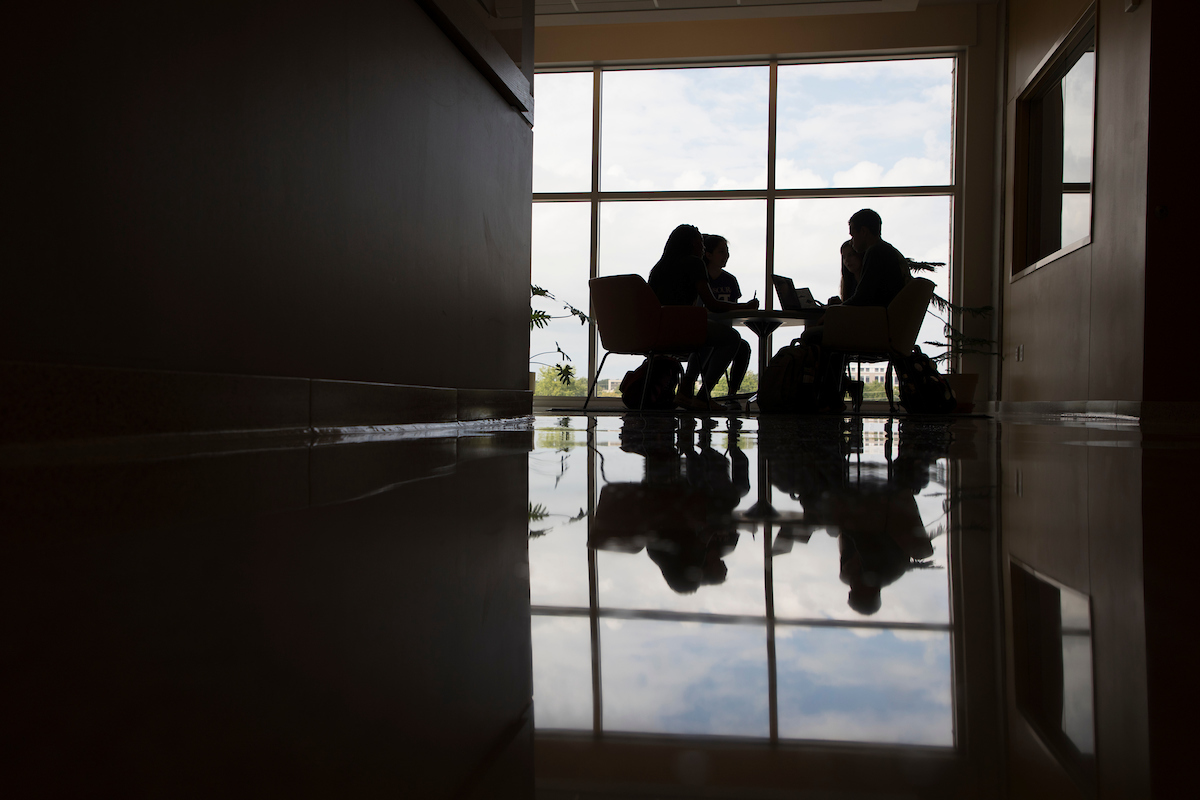 Students will be matched with a mentor from the Academy of Mechanical and Aerospace Engineers based on interests and professional aspirations. To get started, students complete an online survey to assess their interests. Student Survey
Students will learn what to expect in school, how to approach challenges, gain career advice and valuable insights, while mentors will build their networks and develop skills to become better professionals and leaders.
Mentee Benefits:
Utilize the knowledge and experience of the mentor to foster career development and personal growth
Gain new perspectives
Opportunities to receive feedback on key career development decisions and issues
Improved academic, career and job satisfaction
Mentor Benefits:
Transfer of skills and knowledge
Contribution to the success of the engineering field - now and in the future
Satisfaction from helping develop the next generation of engineers
Questions about engineering, career paths, opportunities, different industries
Classes/class projects
School organizations
Interviews
Networking
Intern/Co-op opportunities, offers, concerns
Skill development (goal setting, problem solving, decision making, business management, leadership, managing change, innovation and creativity, risk taking, strategic thinking, presentation, influencing and negotiating)
Personal effectiveness (increasing confidence, networking, career planning, succeeding in a new environment, communicating ideas, visibility, dealing with difficult issues/situations/people, cross-cultural competence)
Business knowledge (organizational culture (unwritten rules), process improvement, global perspective)
The Academy of Mechanical & Aerospace Engineers at Missouri University of Science and Technology was established in 1995 to recognize outstanding alumni for their professional achievement and success, and to create a group that would provide organized assistance to the Mechanical and Aerospace Engineering Department. Membership is by invitation extended from the current members. The organization's ongoing activities focus on improving the educational experience of the department's students.
Do you have any questions?
Interested in mentoring students?
Professional mentors are absolutely essential to our students' success. If you are willing to share some time, experience and expertise with our students, please send an e-mail to amae@mst.edu. We would be delighted to have your involvement and will be back in touch soon with a match for you.